Manufacturers add large of amounts of sodium to certain types of food in order to preserve them. Without even realizing it, your sodium intake can be quite high, which can lead to high blood pressure. For those reasons, you may want to seek foods with reduced sodium. Let's take a look at some examples of simple reduced sodium food swaps.
This is the fourth installment in a multi-part series of food swap ideas. The topic we will cover in this part of the series is Reduced Sodium swaps. Below are several easy food swap ideas to lower your overall sodium (salt) intake.
Reduced Sodium Food Swaps
Herbs or citrus juice for salt

Herbs and a squeeze of citrus juice can provide more flavor with less sodium.

Garlic powder for salt

Garlic powder packs a powerful flavor minus the sodium. Be careful to reach for the garlic powder and not the garlic salt!

Low-sodium soy sauce for standard soy sauce

By choosing the low sodium version of soy sauce over traditional soy sauce, you can cut your sodium intake almost in half without sacrificing any of the flavor.

Homemade salad dressing for bottled salad dressing

Store-bought salad dressings are high in added sugar, sodium, and chemical preservatives. Skip the bottled dressing and create your own using a 2:1 ratio of vinegar and oil. Spice it up with rosemary, thyme, oregano, or pepper.

Sliced tomatoes for tomato sauce (on pizza)

Store-bought tomato sauce can be packed with preservatives, sodium, and sugar. Go for a more flavorful choice with fresh, sliced tomatoes.

Rolled oats for bread crumbs

Traditional bread crumbs are packed with sodium. Try swapping out bread crumbs for rolled oats mixed with thyme and rosemary. This will provide the same textural effect with added flavor and less sodium.
If you have any additional questions about these swaps or need ideas for more foods, come see me for a free nutrition consultation at any of the clubs!
Schedule a Nutrition Consultation
---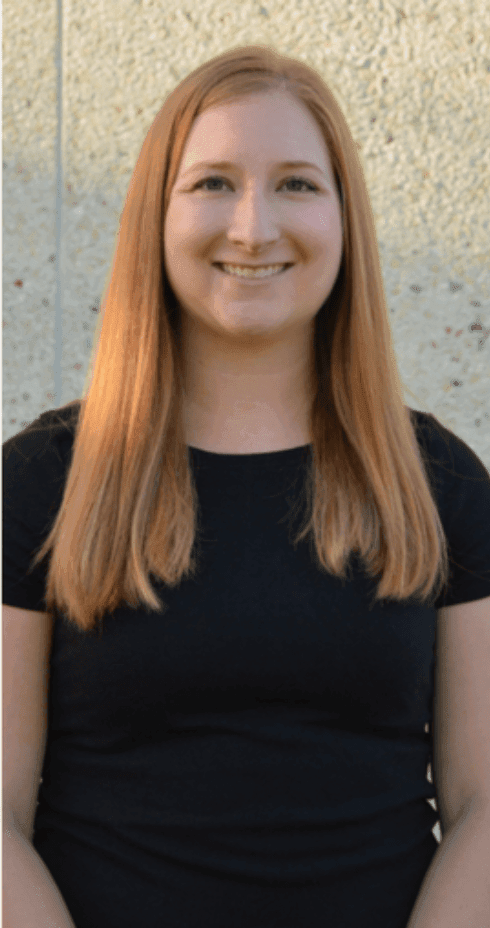 Written by Sarah Brunner, RDN, CD; Elite Sports Clubs Registered Dietitian
Sarah is certified in food allergies/intolerances and nutritional counseling, Academy of Nutrition and Dietetics; has a certificate in Dietetics from Mount Mary University; and a BA in Education and Mathematics from the University of Wisconsin – La Crosse.