If you're anything like us, you love fitness. And that love tends to constantly creep into other aspects of your life. You live, breathe, and wear it EVERY—SINGLE—DAY…and Halloween is no exception! So, here's a round-up of some of our favorite fitness inspired Halloween costume ideas for the fitness-obsessed trick-or-treater in you.
The Classics:
Richard Simmons
Think curly wig, super short shorts, sparkly tank top, white tennis shoes & socks, and an insane amount of enthusiasm to take this costume all the way.
Jane Fonda
Leotard & leg warmers make this costume. You could even add a belt over that leo for good measure.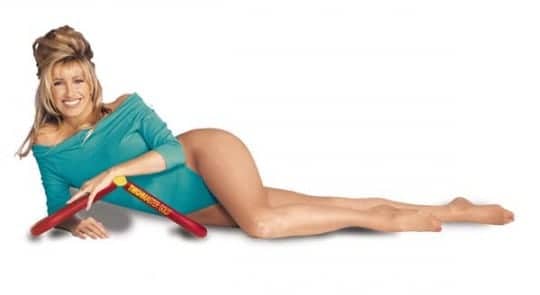 Suzanne Somers
A leotard is key in this costume too of course, but the key accessory is the ThighMaster!
Quick & Easy:
Tennis Player
This should be an easy one for many of our members; just throw on your favorite tennis attire, and perhaps a few sweat bands or a hat if you want to take it up a notch, and of course a racquet and a few tennis balls to bring it all together.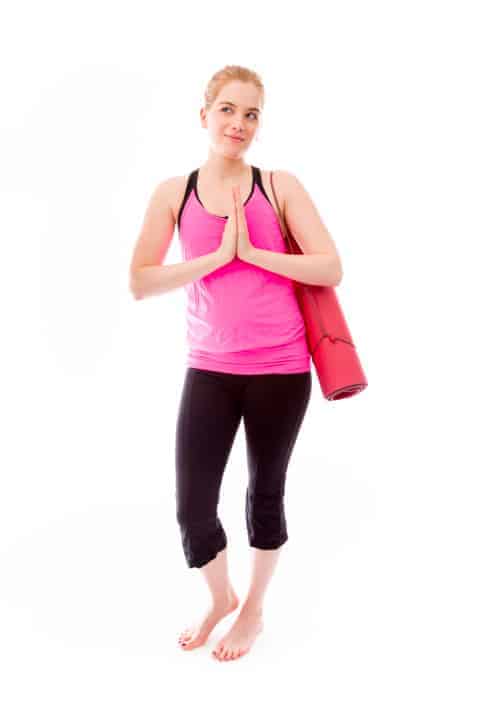 Yogi
Another popular one with many members; just don a rolled yoga mat and your fav yoga pants & tank (bonus points if they are lululemon).
Cyclist
This one might be a bit of a stretch if you identify primarily as an indoor cyclist, but try taking it for a "spin" this Halloween. Helmet, jersey, biking shorts & shoes, and cycling gloves are really all you need. Might want to leave your actual bike at home for this one though.
Pop Culture: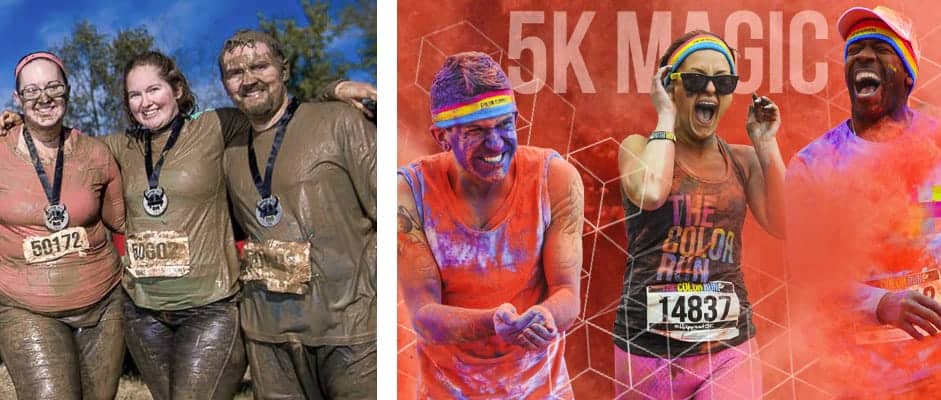 Mud/Color Runner
If you are up for getting a little messy, throw on some old running clothes and douse yourself with mud or various colors of paint.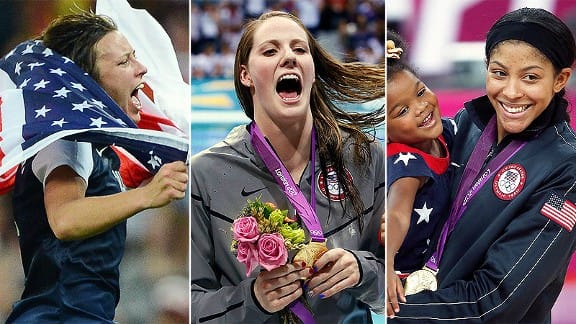 Olympic Medalist (take your pick)
You could really go with any sport here—swimmer, gymnast, runner, the ideas are endless. The key element is the gold medal and perhaps a bouquet of flowers or a country's flag to top it off.
So, have you decided on a Halloween costume for this year yet? Any other fitness inspired ideas? Share them with us in the comments and maybe you will see one of our staff wearing it at the club on Halloween!