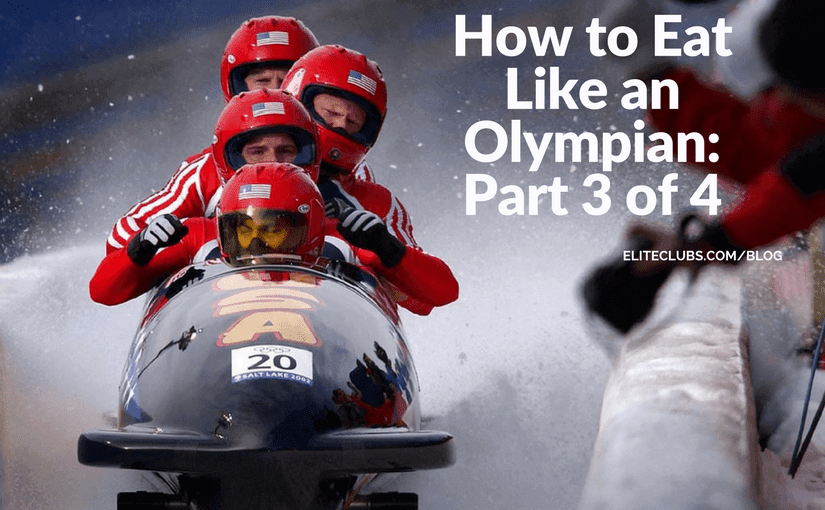 Healthy snacks are just as important to Olympic athletes as their regularly scheduled meals. Snacks that combine two or three food groups ensure that athletes consume a variety of vitamins and minerals necessary for various muscle and nerve functions. This blog, the third in a four-part series on how to eat like an Olympian, will cover the topic of healthy snacks for athletic training. Follow these tips to fuel your workouts and keep you energized throughout your day.
Eat Like an Olympian: Healthy Snacks
Olympians eat nutrient-dense snacks.
A proper, nutrient-dense snack should contain about 150-200 calories. The Journal of Pediatric Nutrition conducted a study to examine the effects of nutrient-dense snacks when compared to unhealthy, less nutrient-dense snacks. The study showed that when people snack on healthy choices, like vegetables and cheese, 70% less calories were consumed overall.
Olympians cut out refined sugars.
Refined sugars are not good for our bodies or our workouts. When we consume processed foods high in refined sugars, we experience intense highs with equally intense lows. Foods like candy, doughnuts, cookies, sugar-sweetened beverages, and sugary breakfast cereals will not provide steady energy. Also, be careful of those sneaky snacks you may think are healthy like parfaits or certain granola bars. Try choosing unprocessed foods so you can add your own natural sweeteners to avoid too much added sugar. A good example would be to snack on plain, unflavored yogurt and stir in honey and fruit for sweetness.
Olympic Snack Recipe
Try this simple idea for homemade trail mix to incorporate simple carbohydrates, protein, healthy fats, and antioxidants that help with muscle and nerve function and provide cardiovascular protection.
Homemade Trail Mix:
Prep Time: 5 minutes
Serving Size: ½ cup
Ingredients:
¾ cup raw pecans
¾ cup raw cashews
½ cup raw sunflower seeds
½ cup raw pumpkin seeds
½ cup unsweetened, unsulfured cherries
½ cup unsweetened, unsulfured raisins
½ cup chopped 82% dark chocolate
¼ tsp. sea salt
½ tsp. cinnamon
Pinch of nutmeg
Directions:
Combine all ingredients in a large bowl and mix well.
Store in a Ziploc bag or mason jar.
Will keep for up to 1 month.
---
For more meals on how to eat like an Olympian, stay tuned for the final blog in the series or have a nutrition consultation with me!
Schedule a Nutrition Consultation
---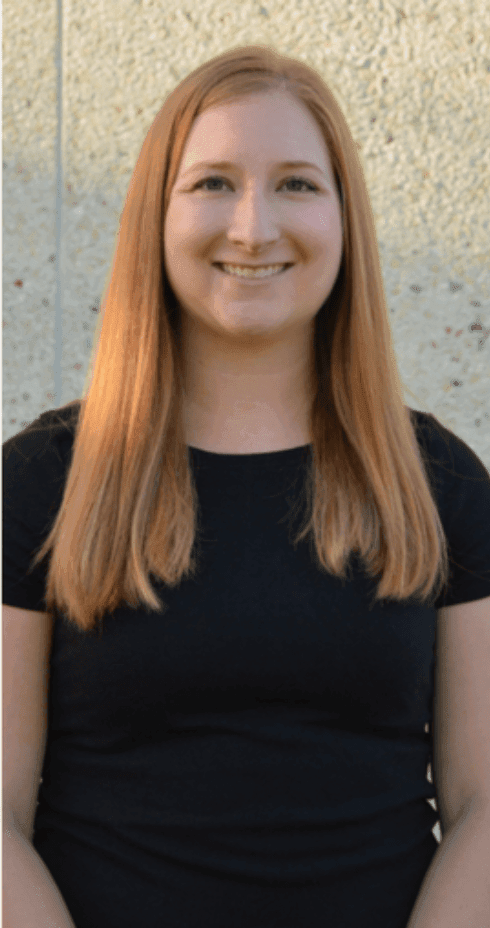 Written by Sarah Brunner, RDN, CD; Elite Sports Clubs Registered Dietitian
Sarah is certified in food allergies/intolerances and nutritional counseling, Academy of Nutrition and Dietetics; has a certificate in Dietetics from Mount Mary University; and a BA in Education and Mathematics from the University of Wisconsin – La Crosse.
SaveSave
SaveSave
SaveSaveSaveSaveSaveSaveSaveSaveSaveSaveSaveSave
SaveSave
SaveSave