Satisfy your sweet tooth as well as get some great nutrients with this Chocolate, Peanut Butter, and Banana Smoothie recipe! This smoothie is not only delicious, but it is a great recovery drink as well. The protein, carbohydrates, and potassium help your body replenish what was lost in your workout. Take a look and give it a try!
Chocolate, Peanut Butter, and Banana Smoothie Recipe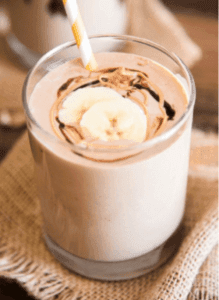 Servings: 1-2
Ingredients:
2 bananas
1/2 – 1 cup of chocolate milk
1 TBS peanut butter
ice cubes if desired
Directions:
Combine all ingredients in a blender and mix until smooth
This type of smoothie can be adjusted to a person's desires. For example, if you want it thicker, add less milk and no ice. If you want it smoother, add more milk and ice.
If you like this smoothie recipe, you can discover more delicious and nutritious culinary ideas on our Pinterest page!
Get more recipes, follow us on Pinterest!
---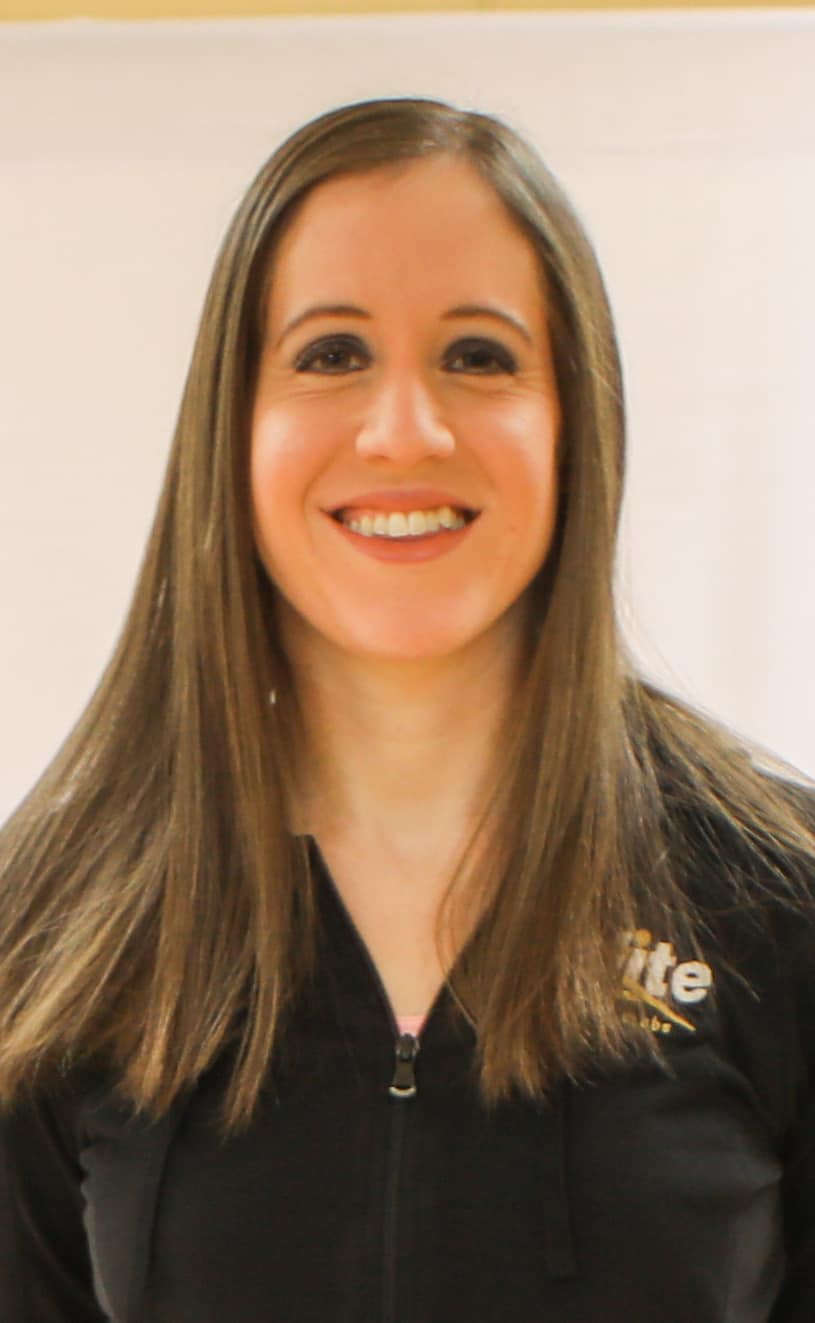 Written by Nicole Brandner, Certified Personal Trainer and Group Exercise Director at Elite Sports Club – River Glen.