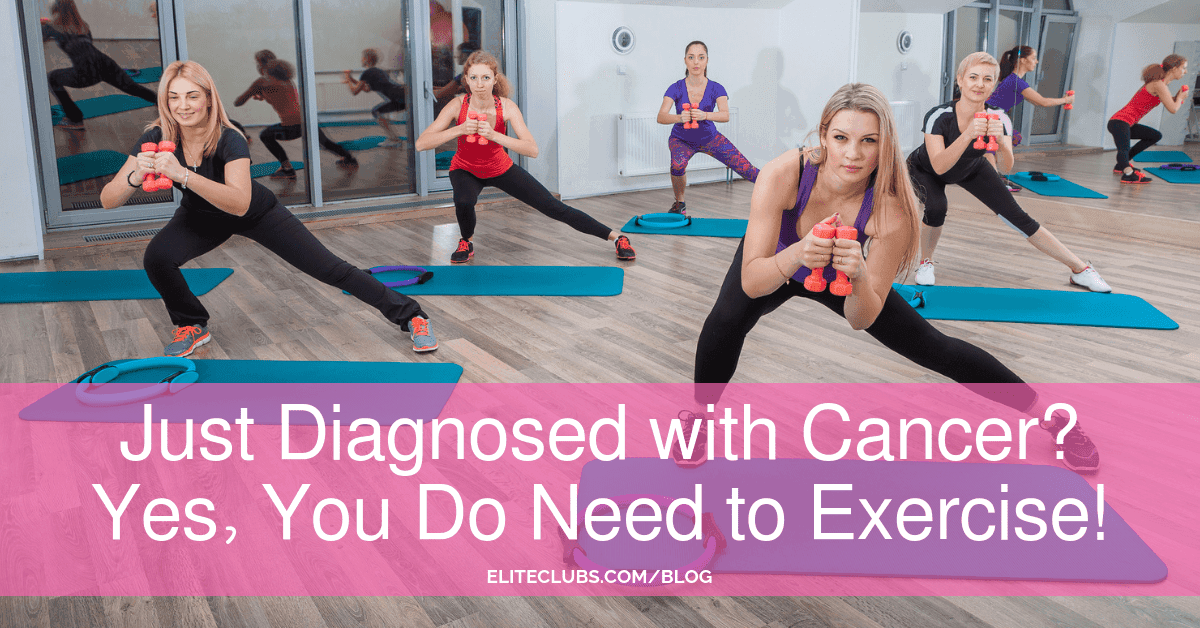 In the first blog of our Cancer and Exercise series, we discussed why exercise was beneficial for survival and tolerance of treatment. In this post, we'll be discussing what types of exercise will be beneficial, and how you can fit them in, post-diagnosis.
Remember why
It's especially important at a time like this to take special care of yourself. There is a growing body of literature that supports the importance of physical activity as a part of an overall plan of cancer treatment. This doesn't mean it's time to begin running marathons, or do super high-intensity workouts. What it does mean is that regular moderate activity will help you cope in a lot of different ways with cancer, whether that's emotionally, aiding with physical symptoms, or reducing your chances of recurrence.
Benefits Specific to Cancer
Research has found that there are no ill effects related to cancer and exercise, but that patients report 40-50% less fatigue if they incorporate movement into their overall plan. Since fatigue is the primary complaint of cancer patients receiving treatment, getting into better condition post-diagnosis and prior to treatment is a crucial piece of the puzzle.  Other benefits include maintaining strength through muscle mass, bone stability, and getting drug-free relief from the depression that often accompanies a cancer diagnosis.
How do you begin?
The sooner you start, the better you will feel, and the fewer medications you likely need to take to mitigate symptoms. You'll also lower your risk of complications. Andréa Leiserowitz, a physical therapy supervisor at the Seattle Cancer Care Alliance, an affiliate of the Fred Hutchinson Cancer Research Center, recommends implementing an exercise routine before treatment gets underway – especially if you have been inactive. She recommends getting a personalized program that will keep your type of cancer in mind.  For example, certain exercises can help prevent Lymph-edema, often associated with breast cancer lymph node removal.
A well-rounded program should include some strength exercises, some stretching, and some cardio-respiratory exercise. Consider that even though you have symptoms of cancer, pre-treatment is the best possible time to begin an exercise program and get yourself into better physical condition, so your body will tolerate the rigors of cancer treatment better. Contacting a personal trainer with experience in working with cancer and exercise will be your best bet to beginning a safe and effective exercise program for your particular needs.
Subscribe to our Weekly Blog Digest
---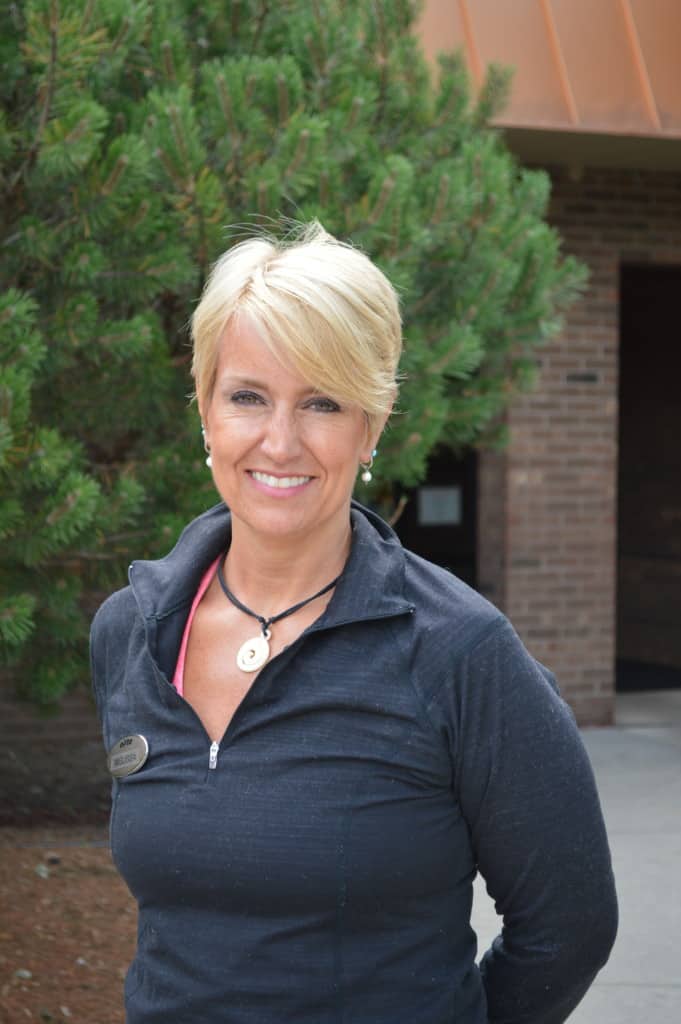 Written by Melissa Abramovich, ACE CPT, NASM CGT, AAHFRP Medical Exercise Specialist at Elite Sports Club-River Glen
Melissa Abramovich went into Personal Training and Group Exercise instruction after successfully losing 140 pounds through healthy diet and exercise. Her desire to help others drove her forward into a career helping others to make healthier choices. She is an ACE certified personal trainer and now also a Medical Exercise Specialist (AAHFRP), helping clients with a myriad of health issues at Elite Sports Clubs. She holds a Bachelor's degree, and many group exercise related certifications as well.