This vegetable frittata recipe is the perfect example of a good use of vegetables early in the day. It can be prepared the night before and you're good to go for the next day. It doesn't hurt that this recipe is extremely easy too!
Prep Time: 10 minutes
Cook Time: 20 minutes
Vegetable Frittata Ingredients:
3-Tbsp. Olive Oil, spreading over pan
¼ lb. Sliced Applewood Bacon, cut into 1-inch pieces
4-cloves Garlic, chopped
2-cups Fresh Greens, such as Arugula, trimmed and chopped
1-can (15 oz) Diced Tomatoes, drained
12-large Eggs
1/3-cup Half-and-Half
1-tsp. Salt
Fresh Ground Black Pepper, to taste
Ingredients can vary based on what you have on hand. You can use fresh garlic or used prepared cloves to save time.
Vegetable Frittata Directions:
Preheat oven to 400 degrees F
Heat a 12-inch nonstick oven safe skillet to medium high heat.
Add oil, bacon, and garlic to the pan. Fry bacon to fairly crispy stage.
The, add arugula, stir in tomatoes.
Beat eggs together with half and half. Add salt and pepper.
Add eggs mixture to ingredients in skillet. Let eggs set.
Using a spatula, raise eggs off the edges to bottom, allowing more liquid to settle.
Transfer skillet to oven and cook 10 to 12 minutes. Top will be golden brown.
Remove and let stand for 5 minutes.
Cut into wedges and serve.
Vegetable Frittata Nutrition Information:
High in protein, this dish is approximately 300 calories, and hold 22 gm protein.
Enjoy!
Get more recipes, follow us on Pinterest!
---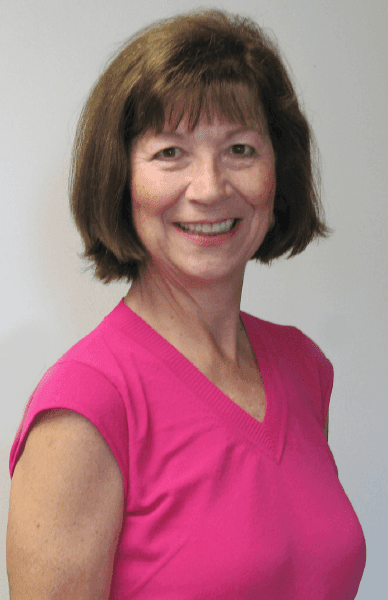 Written by Rita Larsen, RDN, CD; Elite Sports Clubs Nutrition Educator & Diet Counselor
Rita is certified in Positive Psychology, University of Penn; has a BS in Dietetics from Kansas State University; and an Internship and Masters at the Indiana University Medical Center.
Schedule a Nutrition Consultation