These baked egg and sausage balls are the best eggs ever to have on hand for any quick meal. A great bake ahead source of protein that you can have ready to reheat and go! Makes several and can also be frozen. Thanks to my client Bonnie, from Cedarburg, for the recipe!
Baked Egg and Sausage Balls Recipe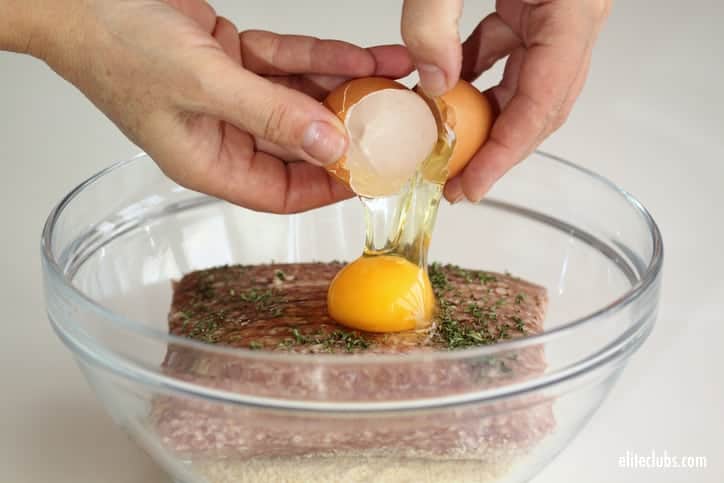 Ingredients:
2-lbs Turkey sausage, fresh, and ready to use
1-lbs Ground Beef, fresh, and ready to use
3 Eggs, fresh
1/2-cup plain bread crumbs; panko bread crumbs work too
1-tsp Italian seasoning
3-Tbsp. Milk
1-Tbsp. Fresh Parsley, chopped
1-Tbsp. Worcestershire Sauce
Salt and Pepper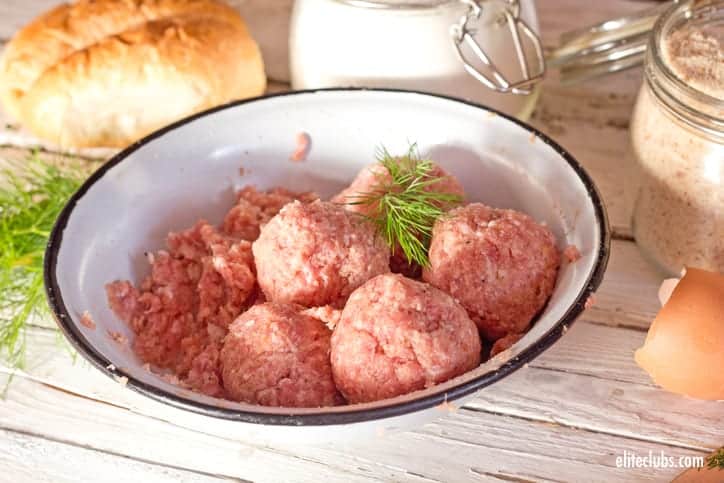 Directions:
Preheat oven to 325°F.
Simply mix all ingredients together into 2-inch meatballs.
Put in muffin tins and bake for 25 minutes, checking to see if they are done inside.
Drain on paper towels.
When cool, place in baggies and cool quickly in refrigerator or they can be frozen.
Nutrition Information:
Calories are 275 for the 2-ounce ball; Protein is 14 grams each.
Take to the tennis court or on the way to soccer. Can be reheated in microwave in the original baggies in about 30-seconds. Enjoy these baked egg and sausage balls anytime!
Get more recipes, follow us on Pinterest!
---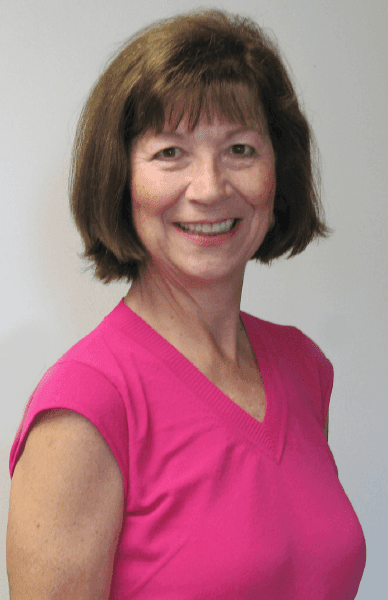 Written by Rita Larsen, RDN, CD; Guest Contributor
Rita is certified in Positive Psychology, the University of Penn; has a BS in Dietetics from Kansas State University; and an Internship and Masters at the Indiana University Medical Center.
Schedule a Nutrition Consultation
SaveSave
SaveSaveSaveSave