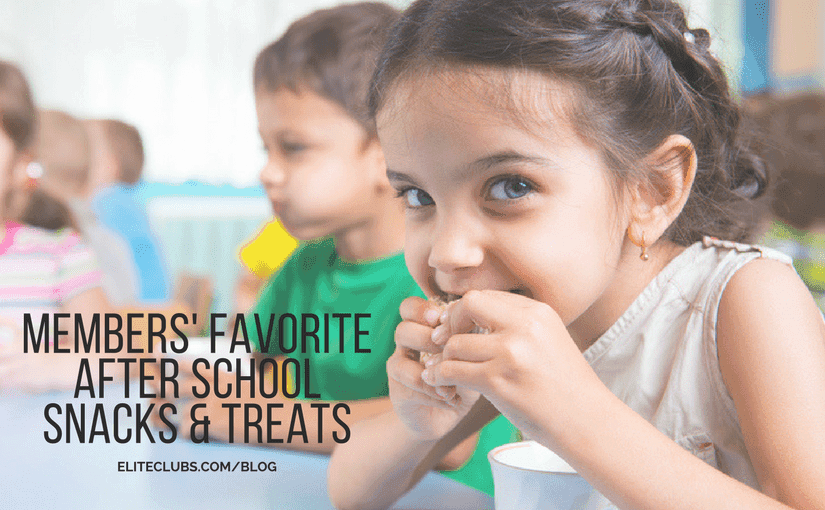 Our members shared their own favorite after school snacks and treats! 
Member Favorites: After School Snacks & Treats
Tina's Beef and Bean Red Chili Burrito
Can be found in the freezer section, and prepared in the microwave. 330 calories makes it a small meal, with 9 grams of protein to round it out. Members liked this option because it is tasty and low in preservatives and additives. Low cost, and available at Pick n' Save. Good choice in a hurry.
Milton's Craft Bakers
Milton's Gluten Free Crackers, available at Sendik's in pleasant flavors, such as Multi-Grain, Crispy Sea Salt, Cheddar Cheese, and Everything. Reasonable cost, very pleasant texture for tasting that many do not have. 14-Crackers for 130 calories, low fat, low sodium. These products are Non-GMO Project Verified, Certified Organic, and Gluten free.
Chocolate Covered Black Bean Brownie Pops (recipe)
Pops are vegan, gluten free, and high protein. 130 calories each. Recipe from onegreenplanet.org.
1-15 oz. can black beans, drained and rinsed
5-Tbsp raw cacao powder
2-Tbsp sunflower seed butter
1-Tbsp maple syrup
1/8 tsp fine grain sea salt
12-cake pops or straws
3/4-cup vegan chocolate chips
Place in a food processor all except the chocolate chips. Pulse for a minute until gooey. Roll into twelve balls, insert pop stick or straw, and place on paper lined tray. Put into refrigerator for 15-20 minutes. Melt the chocolate and with a spoon, pour the melted chocolate over the brownies. Cover with coconut or sprinkles.
Get more recipes, follow us on Pinterest!