I've already had so many wonderful conversations with members of The Wellness & Lifestyle Challenge. I have been very pleased that so many members truly want to eat better and incorporate healthy nutrition into their lives. Nevertheless, many still struggle to plan ahead for their meals. Keep reading for some member questions regarding this exact issue. Plus, get an easy 7-day menu to get you started.
Common Member Dietary Questions
Member #1 says, "I blast through my days. Grabbing food where I can. I get my workouts in primarily in the mornings, but after that and a shower I feel I can not sit down eat anything. So I grab at something, anything. That continues the rest of the day. I hate this. Rita, what should I eat to be healthy?"
Member #2 says, "I am going all day. I pack a lunch but then sometimes never eat it. I am starved for dinner, and eat the rest of the night, Rita, how can I plan on a more regular schedule of eating. It's just too much too late. I am miserable!"
First things, first.
In case you missed it, last week I provided a good article about how a European chef/nutritionist plans and prepares meals for a professional soccer team. She recommended to take the time to:
Plan your meals based on what you can do reasonably based on your schedule.
Use off time to do some of the preparation, as bag lunches, snacks at your desk.
Don't go hungry, have something in your bag for unexpected delays.
Go with 3-5 meals per day, keeping your schedule and meals planned out.
Don't let your energy get too low, have fruit or juice available at work or school.
Eat new foods at your own rate, working towards fresh and organically grown.
Eliminate any foods or drink that will slow your metabolic rate while on a program.
Make plans for a long-term effect of improved diet. It makes no sense to eat a nutritious meal plan now, just to give it up later.
Next, plan a menu.
Included in this blog post is a 7-day menu. It is a generic menu but can be changed to fit your needs. Don't like to drink milk? Then put those calories into a yogurt later in the day.
The menu gives you an idea of what the volume would look like for an 1800 calorie day. If you feel that this amount is too much, contact me for an adjustment. We can always calculate your calorie needs based on your energy expenditure, height, weight, and goals.
Either way, take a look, this can be a good starting place.
Now, here is the sample 7-day menu!
No time to meal plan or cook at all? Check out the FitFoodMKE website to order nutritious meals for the entire week. (There's no order minimum or maximum either!) Orders are due by Saturday night at midnight and can be picked up from any Elite Sports Clubs location by Monday after 6pm.
---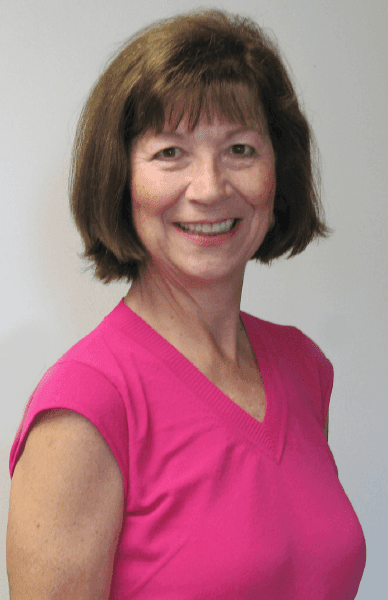 Written by Rita Larsen, RDN, CD; Elite Sports Clubs Nutrition Educator & Diet Counselor
Rita is certified in Positive Psychology, University of Penn; has a BS in Dietetics from Kansas State University; and an Internship and Masters at the Indiana University Medical Center.
Schedule a Nutrition Consultation