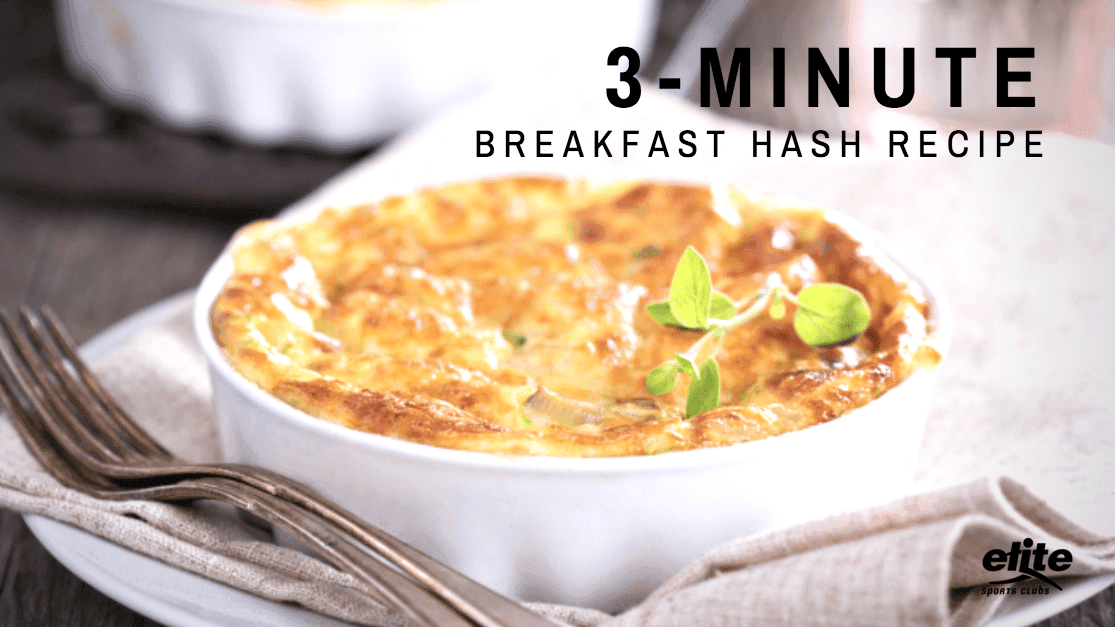 Who would have thought you could make a breakfast hash in the microwave? This recipe for three minute breakfast hash is a hearty breakfast idea that cooks up in a jiffy!
As they say, breakfast is the "most important meal of the day!" Nevertheless, we don't always have time to whip up a gourmet meal and often need this particular one to be "portable." Well, thanks to the wonderful invention of the microwave (seriously, what did we ever do without it!?) it's hard to make excuses any more for skipping this very important part of your day.
How you start your day sets a precedent for the rest of your behaviors. Some suggest simply making your bed first thing in the morning is one easy way you can start your day off right—feeling like you accomplished something.
Well, I think we should all take it a step further and make sure we have a healthy breakfast to set the precedent for the rest of our meals and snacks for the day. And there's little excuse with such a simple and quick meal as the recipe below.
Quick Breakfast Egg Hash Recipe
Serves: 1
Preparation Time: 1 minute
Cooking Time: 2 minutes
Ingredients:
½ cups frozen potatoes or shredded hash browns
1 egg
shredded cheddar cheese
Optional:
ketchup or barbecue sauce
Preparation:
Coat 8 ounce microwave-safe ramekin or small cereal bowl with cooking spray.
Add potatoes; microwave on high one minute until hot. Season with salt and pepper, if desired.
Break egg into bowl. Beat eggs with fork until blended.
Microwave on high 30 seconds; stir. Microwave until egg is almost set, about 15 to 30 seconds longer.
Top with cheese. Serve with ketchup or barbecue sauce, if desired.
Note: Do not overcook this. The scrambled eggs will continue to cook and firm up after they're removed from the microwave.
Nutrition Information:
Calories 213; protein 14.5 g; carbohydrates 28 g; fat 14.8 g
Get more recipes, follow us on Pinterest!
---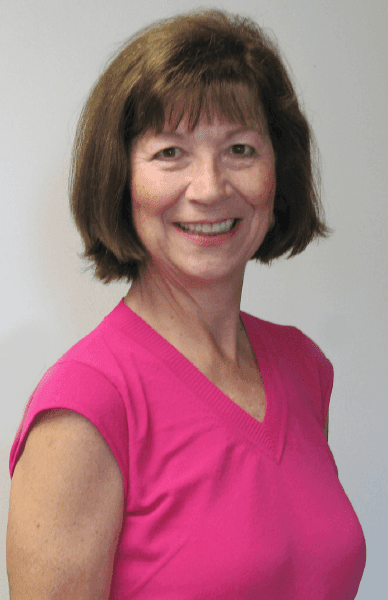 Written by Rita Larsen, RDN, CD; Elite Sports Clubs Nutrition Educator & Diet Counselor
Rita is certified in Positive Psychology, University of Penn; has a BS in Dietetics from Kansas State University; and an Internship and Masters at the Indiana University Medical Center.
Schedule a Nutrition Consultation