Oftentimes the winter holiday season can be both the most wonderful and most stressful time of the year. Between the food, the drinks, and the presents—our healthy diet goals can often get lost somewhere between the turkey and the tinsel.
Here's three easy appetizer recipes to help get you through all those holiday parties and gatherings while still remaining relatively diet conscious.
Bite Size Apple Pie Appetizer
We know it's hard to stop at just once slice of pie, this recipe will help with portion control while still satisfying your sweet tooth.
Ingredients:
1/2 cup sugar
2 teaspoons ground cinnamon
1 package (14 oz) refrigerated pie pastry or biscuits
3 tablespoons butter, melted, divided
2 medium tart apples, each cut into 8 wedges
Directions:
In a small bowl, combine sugar and cinnamon; set aside 1 tablespoon.
On a lightly floured surface, unroll pastry. Brush with 2 tablespoons butter; sprinkle with remaining sugar mixture.
Cut each sheet into eight 1-inch strips, about 8 inches long.
Wrap one strip around each apple wedge, placing sugared side of pastry against the apple.
Place on parchment paper-lined baking sheet.
Brush tops with remaining butter and sprinkle with reserved sugar mixture.
Bake at 425 degrees for 13-15 minutes or until pastry is golden brown. Serve warm.
Nutrition Information:
Yield: 16 servings; Per serving: 163 calories, 9g fat, 1g protein, 21g carbohydrates
Pumpkin Mousse with Graham Crackers Appetizer
When we say easy, we mean it! This recipe is so simple we might just want to whip it out for ourselves as a weeknight snack!
Ingredients:
1, 16 oz can of pumpkin
1 medium 12 oz container of cool whip
1 teaspoon pumpkin pie spice
1, 3 oz package of instant vanilla pudding
Directions:
Whip pudding, add to cool whip.
Fold in pie spice and pumpkin.
Cool in refrigerator.
Serve with gingersnaps or graham crackers.
Nutrition Information:
Yield: 8 servings; Per serving: 178 calories, 7g fat, 24g carbohydrates, .5g protein
Christmas Tomato Basil Skewers Appetizer
Okay, you caught us, the only thing uniquely "christmas" about this recipe are the colors! But still, it's a great go-to healthy app for all occasions!
Ingredients:
16 small fresh mozzarella balls
16 fresh basil leaves
16 cherry tomatoes
Extra virgin olive oil, to drizzle
Coarse salt and freshly ground pepper, to taste
Directions:
Thread mozzarella, basil, and tomatoes on small skewers or toothpicks.
Drizzle with oil and sprinkle with salt and pepper.
Wow your friends and family with your fancy app, certainly a step up from the chips and dips of years past!
Nutrients:
Yield: 16 servings; Per serving: 46 calories, 3g fat, 1g carbohydrates, 3g protein
Get more recipes, follow us on Pinterest!
And if you'd like to get to next year with the same waistline and no scary numbers on the scale, consider a FREE consultation with our in-house Registered Dietitian Nutritionist to help keep you on track from now, well into the new year.
---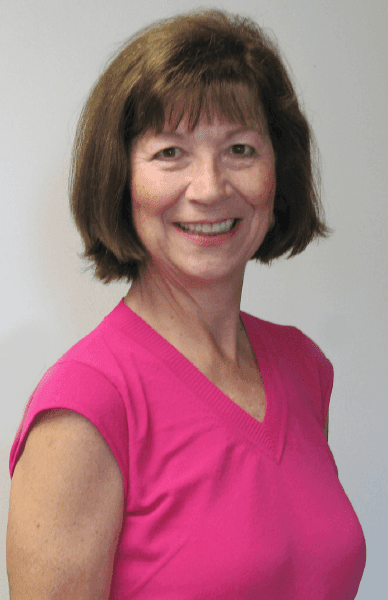 Written by Rita Larsen, RDN, CD; Elite Sports Clubs Nutrition Educator & Diet Counselor
Rita is certified in Positive Psychology, University of Penn; has a BS in Dietetics from Kansas State University; and an Internship and Masters at the Indiana University Medical Center.
Schedule a Nutrition Consultation
SaveSave