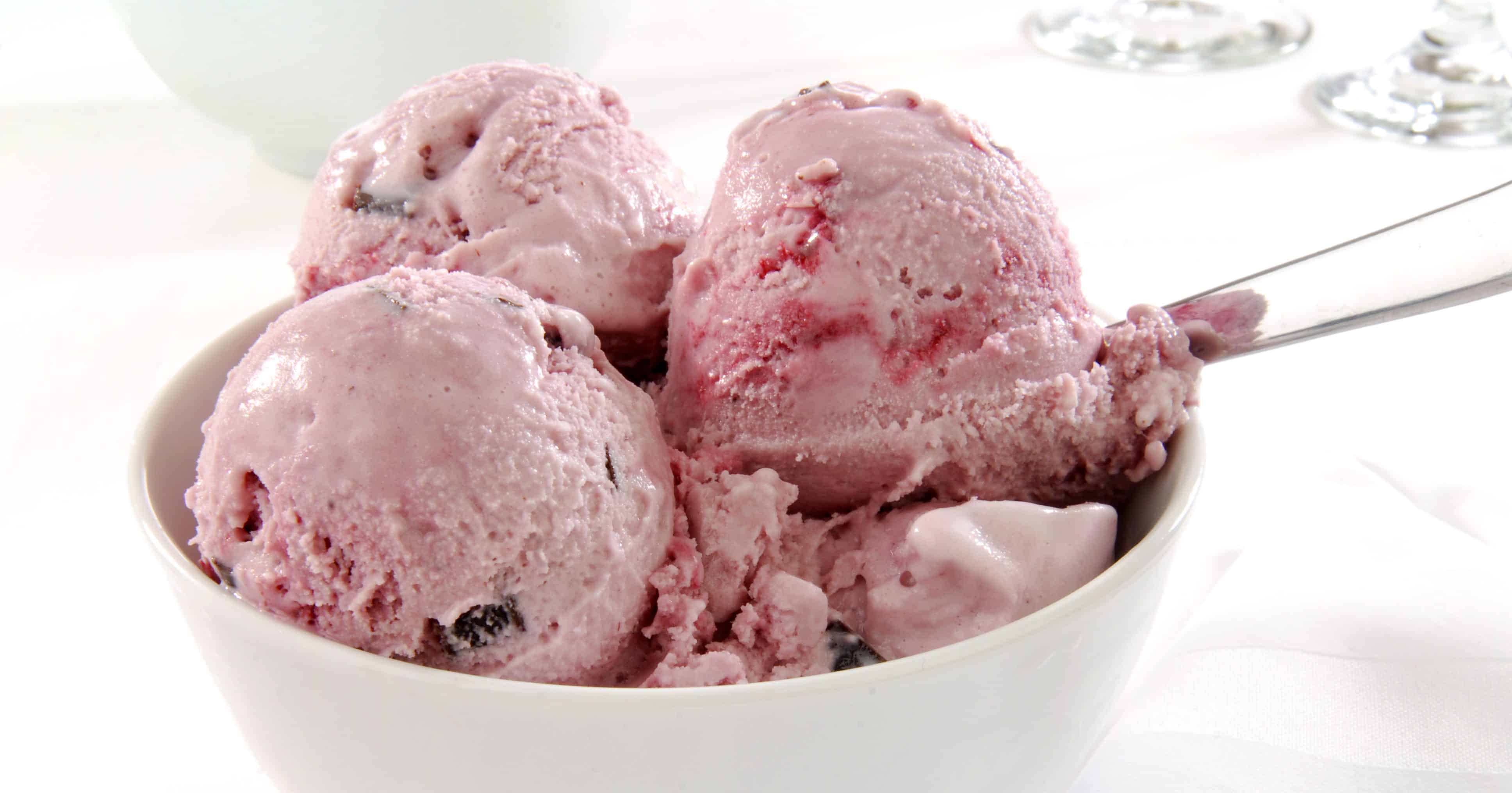 Looking for a healthier, non-dairy alternative to ice cream this summer? Look no further than this Cherry Chocolate Vegan Nice Cream recipe. Using frozen bananas for the base, this recipe is loaded with sweetness and flavor without added sugar and is safe for those with lactose intolerance. The almond extract helps enhance the flavor of the cherries. Try adding chopped almonds for extra texture too!
Cherry Chocolate Vegan Nice Cream Recipe
Prep Time: 5 minutes
Resting Time: 30 minutes
Total Time: 35 minutes
Yield: 4 servings
Ingredients:
4 ripe frozen bananas, sliced
1 cup cherries, fresh or frozen (pits removed)
1/4 cup soy milk, as needed
2 oz. baking chocolate (*or dairy-free chocolate as necessary)
1/2 tsp. Almond extract
Directions:
Slice up four ripe bananas (the riper the better!) and freeze for at least two hours prior to using. If using fresh cherries, freeze them for at least two hours with the bananas.

 

Chop up the baking chocolate into varying sizes of chunks and flakes. Set aside.

 

Add the frozen bananas, cherries, and almond extract to a food processor or high powered blender. Process until smooth, adding milk one tablespoon at a time if the mixture is too thick. It should be thick and creamy, not runny. You may not have to use all of the soy milk.

 

Line a bread tin with parchment paper. Another similar sized tin will work if you don't have a bread tin. Spread the nice cream into the tin in 3-4 different layers. Sprinkle each layer with chocolate between layers.

 

Serve immediately, or freeze for 30 minutes for a more solid nice cream.
For more healthy, yet tasty recipes, check out our Pinterest page!
Get more recipes, follow us on Pinterest!
---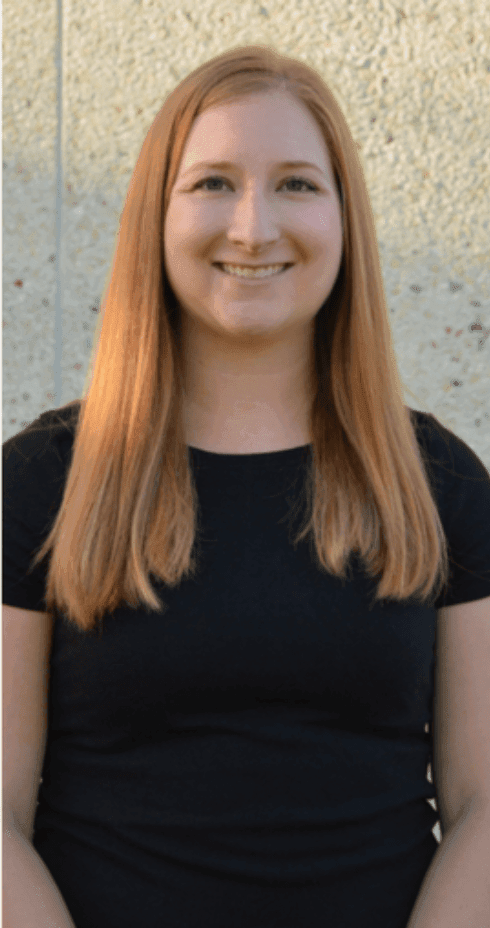 Written by Sarah Brunner, RDN, CD; Elite Sports Clubs Registered Dietitian
Sarah is certified in food allergies/intolerances and nutritional counseling, Academy of Nutrition and Dietetics; has a certificate in Dietetics from Mount Mary University; and a BA in Education and Mathematics from the University of Wisconsin – La Crosse.